OUR MENU
Loaded
---
Salad
---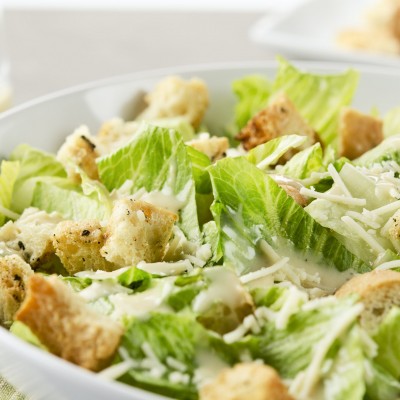 Romaine lettuce, Vegan Follow Your Heart Parmesan Cheese, Croutons, House made dressing. **WE MAY NOT BE ABLE TO HONOR SUBSTITUTION OR ADDITIONS ON SPECIAL INSTRUCTIONS**
1 people this!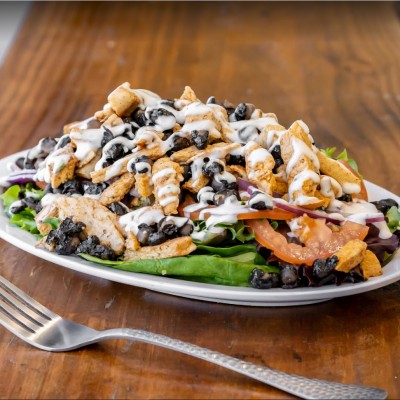 Gardein shredded/grilled vegan chicken, Spring mix, Onion, Black beans, Tomato, House made ranch. **WE MAY NOT BE ABLE TO HONOR SUBSTITUTION OR ADDITIONS ON SPECIAL INSTRUCTIONS**
1 people this!
Smoothie & Shake
---
Drinks
---
All day breakfast
---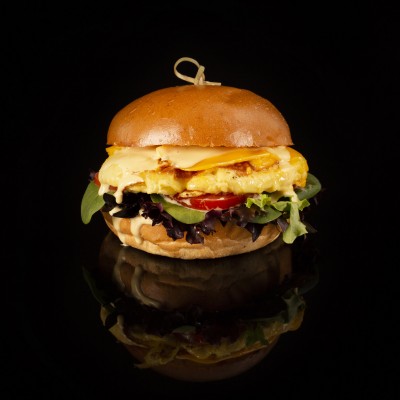 Just egg, tomato, spring mix, slice of American follow your heart cheese and house sauce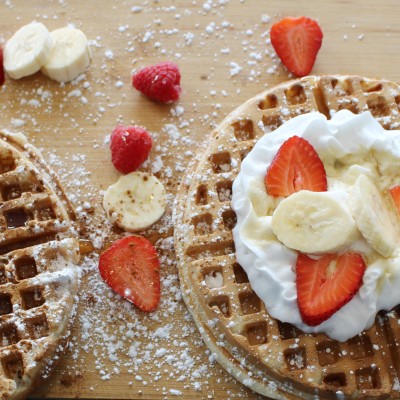 vegan waffle topped with fresh banana and strawberry, maple syrup, sprinkle of powdered sugar and coconut whipped cream.
Sides
---
Burger
---
Sandwich
---
Sweet
---
Wings
---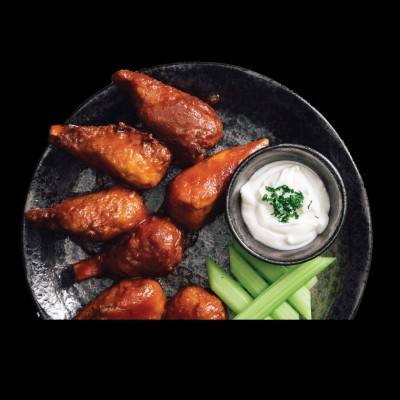 serving with side of ranch and celery **WE MAY NOT BE ABLE TO HONOR SUBSTITUTION OR ADDITIONS ON SPECIAL INSTRUCTIONS**
serving with side of ranch. **WE MAY NOT BE ABLE TO HONOR SUBSTITUTION OR ADDITIONS ON SPECIAL INSTRUCTIONS**
Tue & Wed Special
---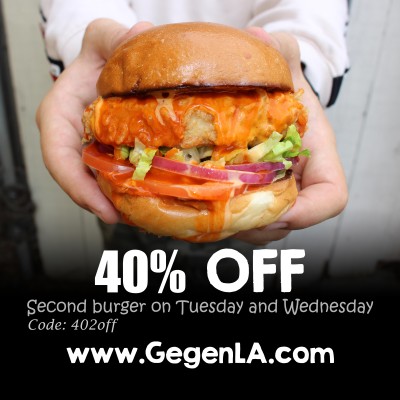 (ONLINE ONLY) Select any burger and get 40% OFF on your second burger. NO code or coupon required. The price is already included 40% Off (ONLINE ONLY) (ONLINE ONLY) (ONLINE ONLY)